RC Micro Bug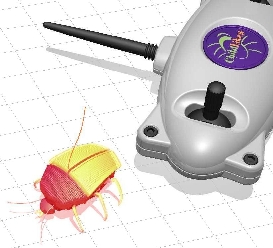 Description
Hold on to your hats!!! This baby is fast! And you won't believe how it walks - on 6 legs! Charge this bug for 45 seconds for 10 minutes of exciting play! Race against your friends. Comes in 4 channels. May the creepiest bug win!
This worlds-first Linear Track bug will turn heads and get screams as it scurries like nothing you've ever seen before!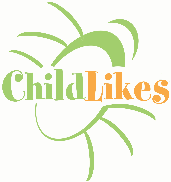 Did you know??
Linear Track is as fast as a car of comparable size?
Linear Track makes a creepy tapping noise as it walks?
Linear Track is no more expensive to produce than a standard RC car?