Linear TrackTM Walking Mechanism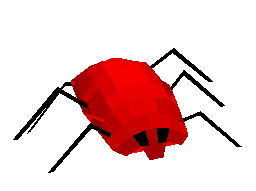 The Linear TrackTM walking mechanism is extremely simple and low cost, yet creates the most intriguing, realistic, and creepy robotic insects the world has ever seen. In addition the mechanism is very fast and stable and makes for a very nimble robot.
Linear TrackTM can be miniaturized....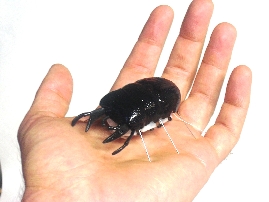 and is suitable for larger insects as well.....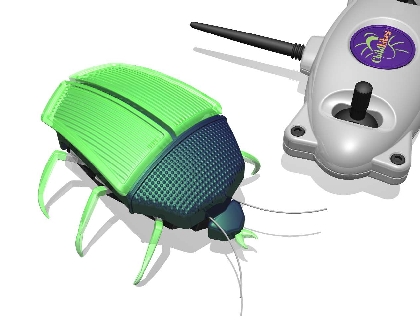 You really have to see Linear TrackTM with your own eyes to really appreciate it. Click here for a demo video: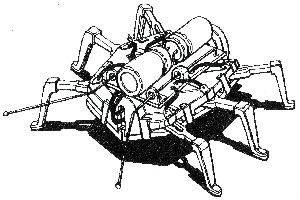 If you represent a manufacturer with the enthusiasm to enable head-turning products using this simple yet amazing mechanism, please contact mitch@childlikes.com