Remote Power TransferTM - the end of batteries!
(to see what's wrong with batteries, click here)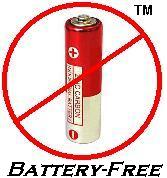 Battery-Free: No more batteries!
As toys become more sophisticated, and more interesting and fun to play with, they also consume more power.

ChildLikes, Inc. has developed an inexpensive technology to eliminate batteries called Remote Power TransferTM, or RPTTM. This patented technology saves the consumer $$$ and headache over the life of any toy.

ChildLikes is looking for a manufacturer with the vision to see the potential for this technology, and the enthusiasm to question the traditional. Contact mitch@childlikes.com for more information.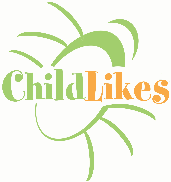 Did you know that consumers spend $10.7 billion on batteries annually in the US alone?
Did you know that batteries supply electricity at a cost of $160.23 per kilowatt hour? Compare that to household electricity at $0.06 per kilowatt hour!
Did you know that over the lifetime of a typical RC car the batteries will cost as much as the car?